Inter Adviesgroep is a (intentionally) small company specialising in personal financial services since 2005. We mediate in taking out and renewing mortgages and insurance, advising on saving, investing and pensions and helping our clients with a complete financial plan.
We like to make it easy for you. Advisory meetings can be done at your home, for example, whenever it suits you. In addition, we take all the time we need to get to know you and your wishes, to discuss the options with you and to arrange everything down to the last detail.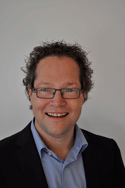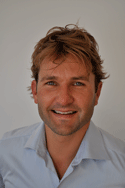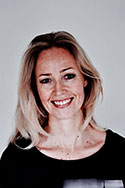 The big advantages of a small office.
Total financial advice

Extensive knowledge and experience
Flexible and fast
Personal service
We keep our promises
Clear explanation
Products from all major banks and insurance companies